Gantry waterjet cutting machine
Machine tool guide rail adopts labyrinth waterproof and sand control, professional protection;
Gantry waterjet cutting machine
---
Inquiry
  Product features
  Solid and reliable body design
  Gantry series, machine tool and load-bearing platform adopt split structure,
  Beautiful appearance, reasonable structural design and more stable operating environment,
  The main vitality parts are well-known brands, which work reliably.
  Leading the local details of the industry
  Centralized automatic lubrication design, humanized design and equipment maintenance automation;
  Strong and durable brand drag chain, flexible movement and high-quality sensors;
  Provide reliable soft limit for machine tools, and ensure safety.
  A new carefully created plan
  Machine tool guide rail adopts labyrinth waterproof and sand control, professional protection;
  The machine tool with stroke above 3m adopts rotating nut structure transmission, which makes long-distance transmission more reliable;
  Adopt high-quality ball screw and guide rail of international brand to ensure high precision, balanced transmission and durability of parts processing.
  Technical parameters (customizable for larger size range)
Gantry type

30 Series

40 Series

50 Series

X-axis stroke (mm)

3000

4000

5000

Y-axis stroke (mm)

2000\ 4000\ 6000\ 8000\ 12000 … 40000

Z-axis stroke (mm)

200\ 300 (five axes)

Maximum running speed (m/min)

20

Positioning accuracy (mm)

± 0.05 mm

Repeated positioning accuracy (mm)

± 0.02 mm
  Detail picture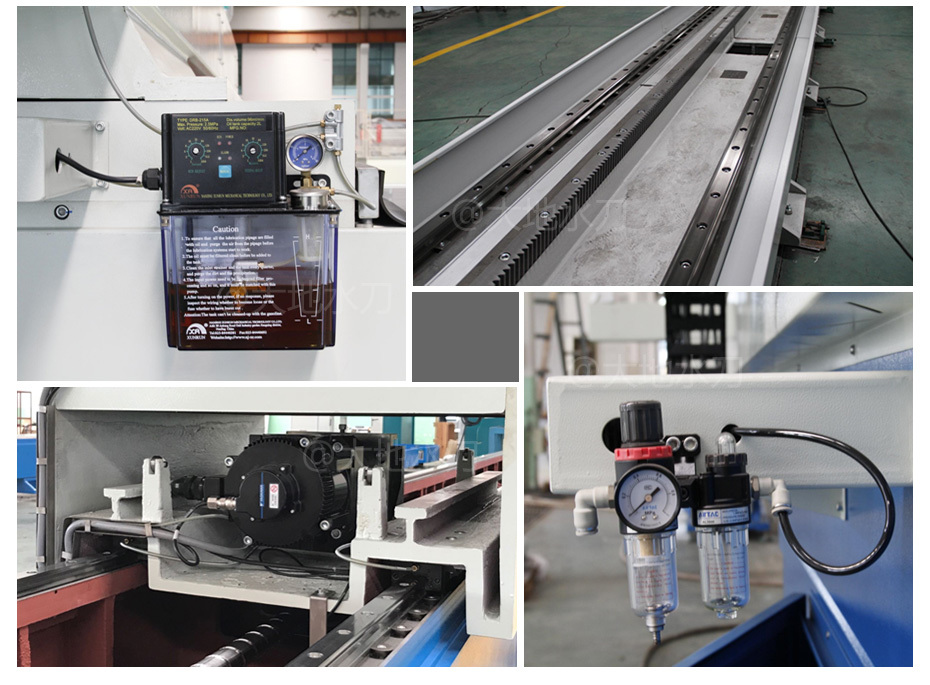 ONLINE FEEDBACK
---