Application Field
Mainly used in jewelry, glasses, lighting, kitchen and bathroom products, mobile phone communication, digital products, electronic components, clocks, computer accessories, instruments, precision devices and etc.
Product Features
1. Dust proof grade of linear motor module IP5X;
2. Stable operation, high cutting efficiency in thin material
3. Good overall rigidity, high strength, marble base, the overall rigidity is good, high strength;
4. Full-time, efficient cutting and high quality cutting, high material utilization rate, strong scalability;
5. Lghtweight extruded aluminum beam , with good acceleration performance.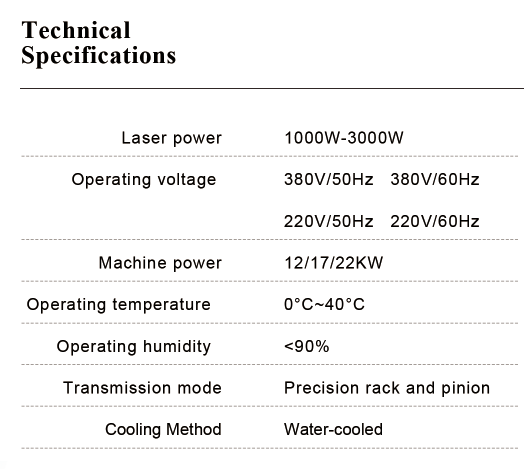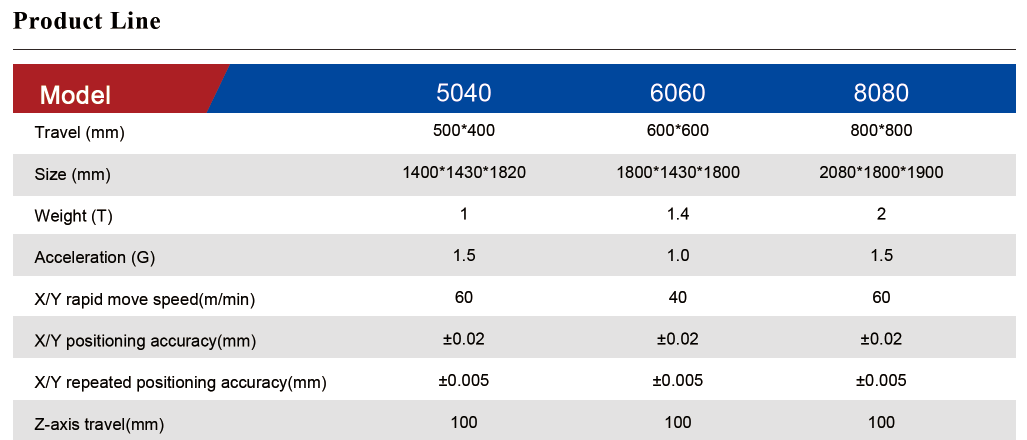 ONLINE FEEDBACK
---