Application Field
Specialized in cutting various kinds of different thickness tubes. It is widely used in fitness equipment, oil marketing road, construction machinery, agricultural machinery, automobile industry and home decoration and other fields.
Product Features
1. Self-centering pneumatic chuck, thin tube protection, to ensure clamping without damage and deformation on surface.
2. Powerful dynamic performance, greatly improve cutting efficiency.
3. Wide variety of tube processing, round, rectangular, special-shaped pipes, I-beams, channel steels and other profiles.
4. Optional: Automatic tube loading and unloading system, save labor cost, improve cutting efficiency, reduce labor cost.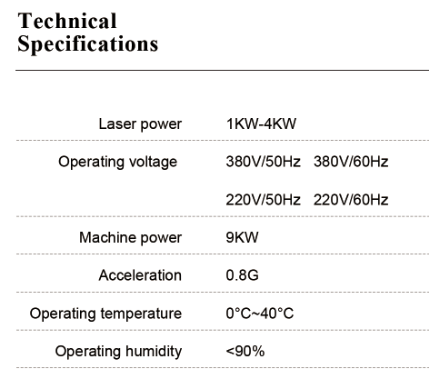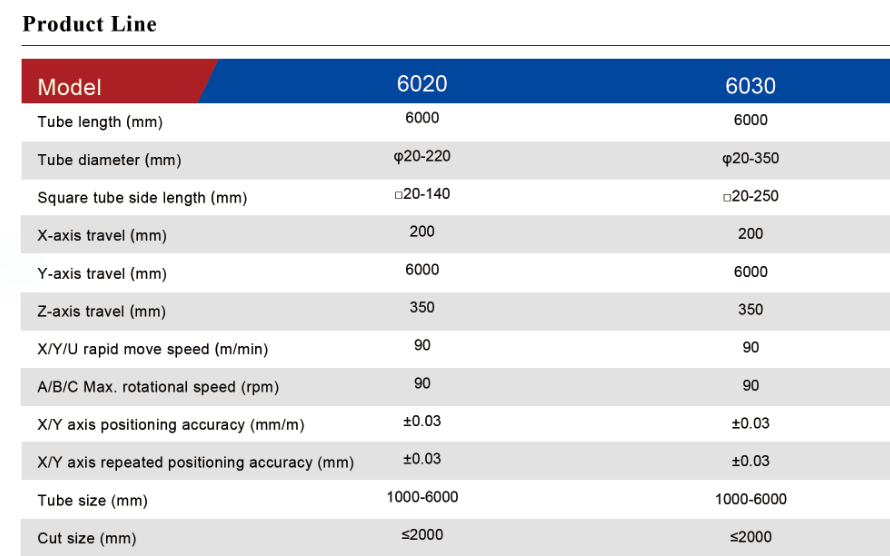 ONLINE FEEDBACK
---